The  Future Is Solar
Go solar with no out-of-pocket expense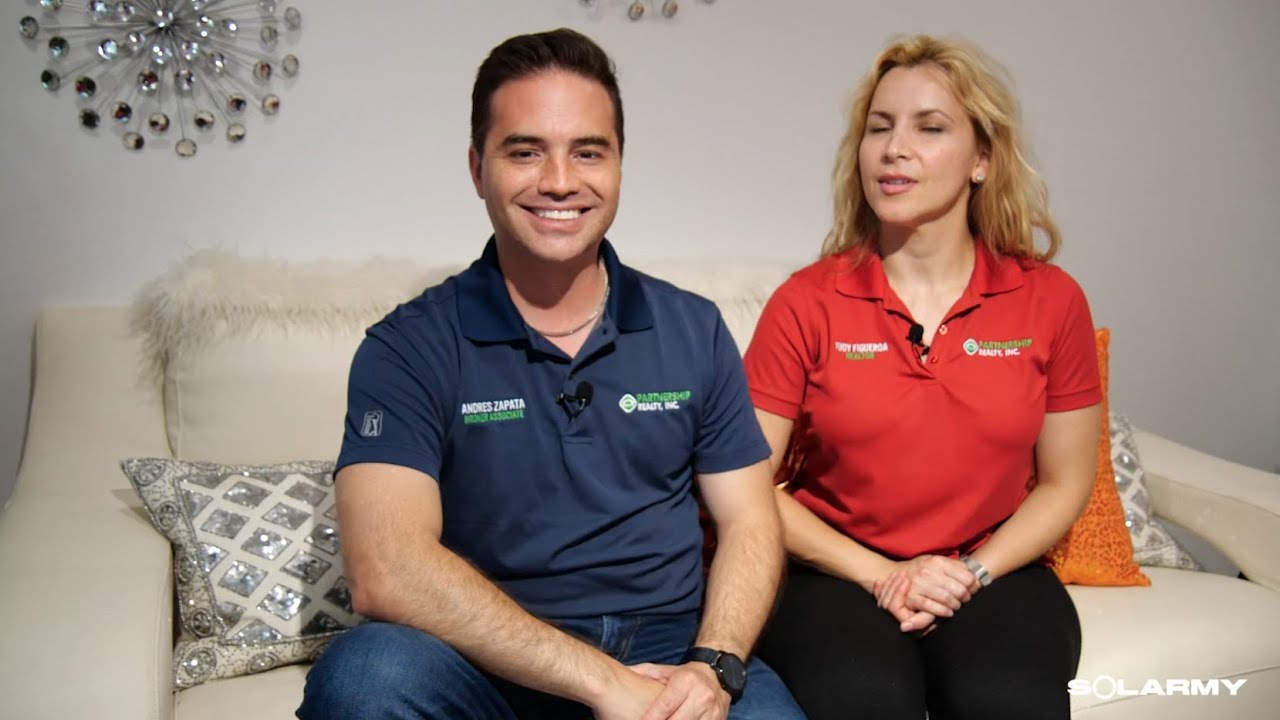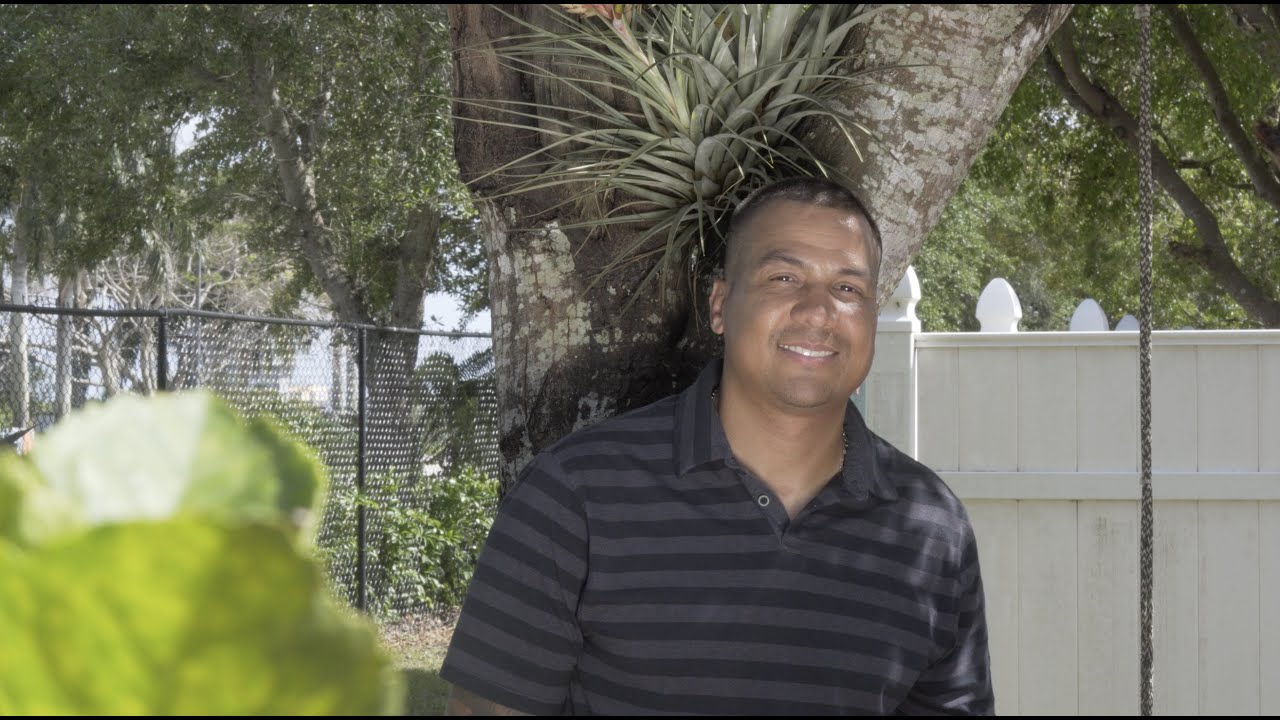 Just press the estimate button to check your roof's simulation!
Premium quality at great prices 
Long-Term Solar Benefits
Increase your home value by an average of 20% with solar panels, eliminate your electric utility bill, earn your incentives, and help conserve the planet's resources — all at the same time. Join us as we transition into renewable, effective, clean energy, one home at a time.
Solar Partners You Can Trust
When it comes to solar, we know our stuff. Our network of licensed, insured, & NABCEP- certified installation crews are there to ensure you receive the highest quality service.
So Who Are SolarMyHome
At SolarMyHome, our vision is to promote sustainable living in Florida through residential and commercial solar system integrations. We use our experience and our extensive network of partners to determine the best solar solution for you.
Highly rated solar company in Miami
Serving Tampa, Orlando, Palm Beach and Miami